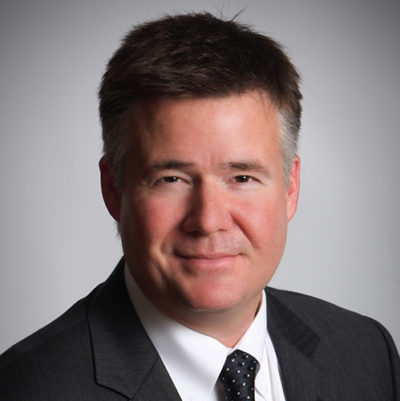 Brent Downs, II
Brent has served on the Valencia Northbridge Board of Directors since 2015. He was nominated and appointed as Board President in 2019. Brent's credentials include a B.S. in Aerospace Administration, Project Management Professional, Business Analyst Certification, and multiple computer programing certifications. Currently he works with Pfizer Vaccines as a Channel Manager covering the central and northern regions of California. He has a wife, Jennifer, with two kids Nathan and Katelyn. Favorite free time activities include spending time with his family, snow skiing, along with playing guitar and piano.
"I have a passion for serving others and look forward to sharing my skills and experience to help protect, maintain and enhance the assets of Valencia Northbridge for the betterment of this community" – Brent Downs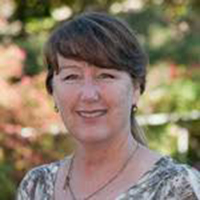 Pam Edmiston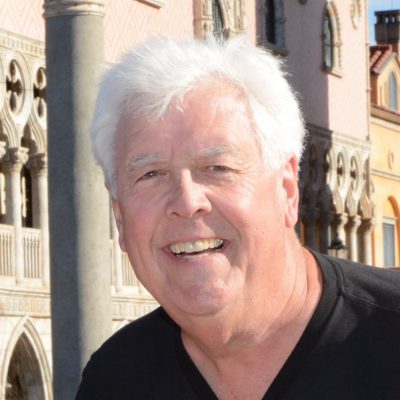 John Savage
"It has been my pleasure to serve on the Valencia Northbridge HOA Board for many years in different positions. My goal is to preserve the high values and desirability of our homes within the association and the Valencia area. I have been a resident of Valencia Northbridge since 2004. I am married to Susan and we have a beautiful daughter who is attending the 8th grade at Rio Norte Junior High School." – John Savage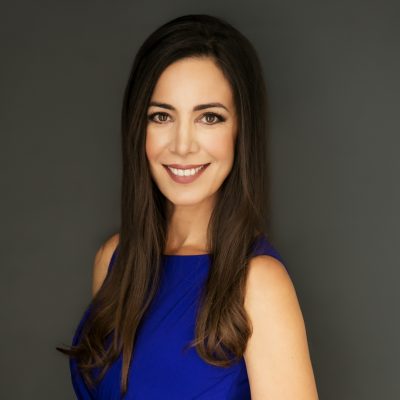 Deanna Rivetti
Deanna Rivetti has called Santa Clarita home for over 40 years and has been a Northbridge resident since 2004. She served as a a Director on the HOA Board from 2006-2009 and as the Treasurer from 2013 to present.
Passionate about real estate, Deanna has been a full time agent for over 20 years. With her experience, she is involved in all facets of the transaction including marketing, negotiations and contractor oversight. This gives her a distinct edge as a broadly-skilled residential sales agent. Her knowledge of local real estate trends and understanding the importance in maintaining the value of the homes in Northbridge, makes her an asset to the HOA Board.
Deanna was Miss Santa Clarita Valley in 1995/1996, during which she volunteered her time raising money for many local charities and was highly involved in the Santa Clarita Chamber of Commerce. She has continued with her community service through the years and donates to Rescues on the Runway and the SCV Senior Center. "Giving back to others is what I enjoy most," says Deanna.
Deanna lives in Valencia Northbridge with her husband Kevin, and their 3-year-old daughter, Giselle.
"Northbridge is one of my favorite areas in the Santa Clarita Valley. I support the Bluefins swim team and can't wait for my daughter to be a part of it when she's old enough. Building a strong sense of community is so important to me which is one of the many reasons why I love being a part of the Valencia Northbridge HOA." – Deanna Rivetti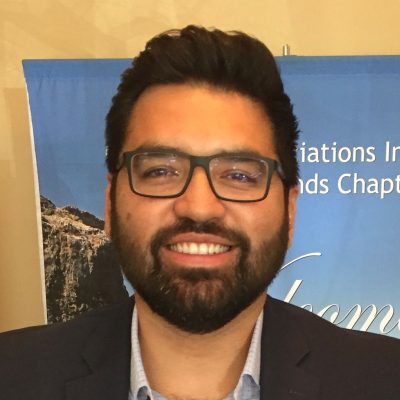 Alan Denison
Alan Denison has been a Valencia Northbridge Resident for 10 years and has served on the Board of Directors since February 2019.
Alan is the owner of Elements Landscape Management, a commercial landscape company that services Los Angeles and Ventura County. Before starting in the landscape industry in 2003, Alan taught High School English and coached High School Football and Basketball. He has served on many non-profit boards and is currently chair of the Homeowners Association Marketplace for Community Associations Institute a non-profit organization which educates community managers, board of directors and service providers.
"My family and I love the Valencia Northbridge community! We thoroughly enjoy all that Valencia Northbridge has to offer. From the Bluefins swim team, swimming pools, paseos and tennis courts, there is always plenty for us to enjoy within in our community. My goal on the board of directors is to keep our great community beautiful and look toward the future to ensure the Valencia Northbridge standards are met and continued. On my down time, I enjoy spending time with my wife and 2 daughters. Coaching and cheering my little ones on in various sports is always a highlight for me." – Alan Denison
Valencia Northbridge Architectural Committee
Barbara Gates
Todd Bartok
Tim Arnold